Category: Smart devices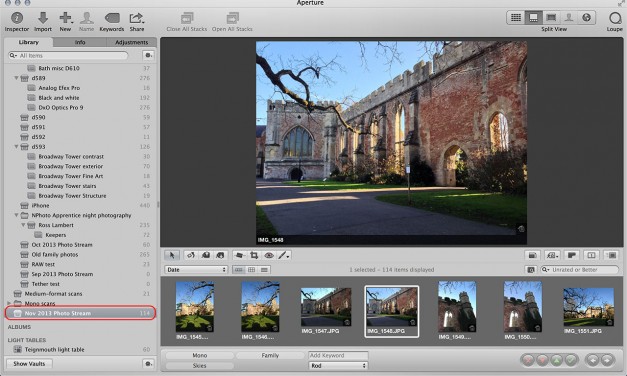 One of the reasons I prefer Aperture to any other image cataloguing tool is its integration with...
Read More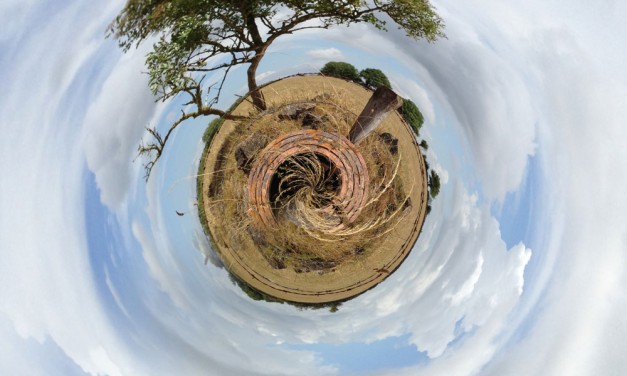 Polar panoramas are ordinary landscapes turned into miniature spherical planets. Usually, you...
Read More
About this site
Subscribe via Email
Top links
Life after Photoshop Facebook
A great way to keep up with new tutorials as they're posted, and a chance to swap comments, questions and tips.
Techradar.com
Huge technology site with news, reviews and how-tos on all manner of gadgets and with its own Photography channel.