Category: iPhone photography
I'm a big iPhone photography fan. I think the camera produces great all-round image quality, the default camera app is quick, usable and versatile. I'm not anti-Android, I just don't have an Android phone. But mobile photography isn't just about smartphone snapshots. There are some great apps out there for editing and sharing images on mobile devices, including tablets, and this is where you'll find tips and tutorials on everything connected with mobile photography, from shooting to editing to sharing. I hope you find them useful.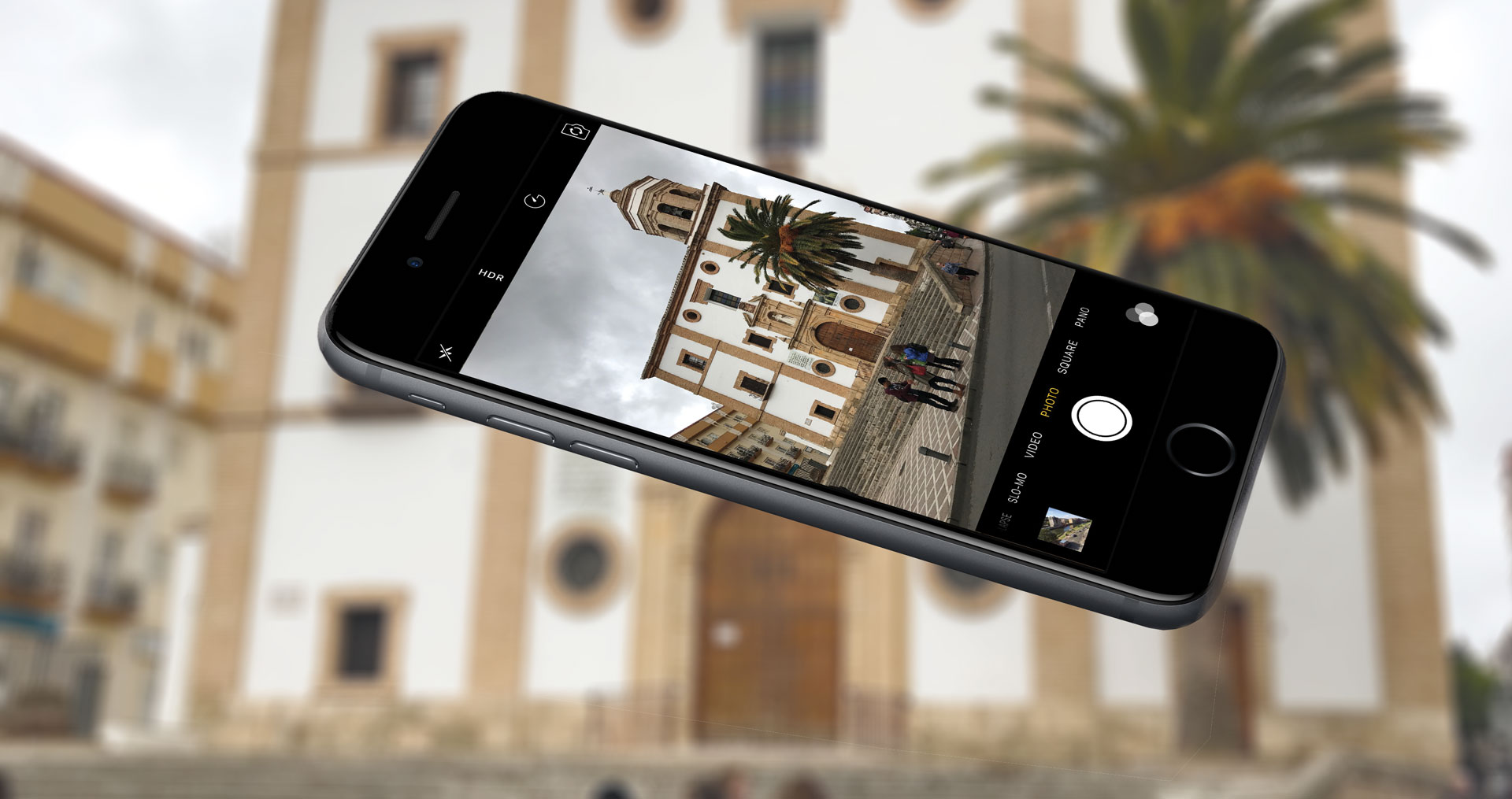 Mobile Monday Mobile Monday celebrates the rise of smartphone photography. Smartphones can shoot...
Read More
Polar panoramas are ordinary landscapes turned into miniature spherical planets. Usually, you...
Read More
Jargon explained
Recent Comments
Oleg Macphun

July 13, 2017

Rod Lawton

July 2, 2017

s70erd

July 2, 2017

Rod Lawton

June 27, 2017

Daniel

June 27, 2017
Subscribe via Email