Category: Aurora HDR
This Aurora HDR 2017 review has been a little long in the making because although this program has...
Read More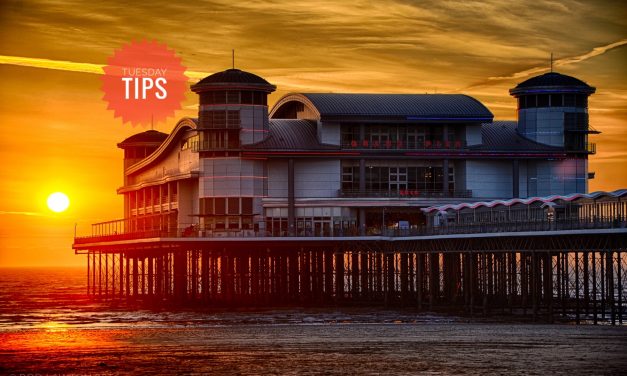 HDR photography can produce spectacular images. It can also produce a supersaturated, overcooked...
Read More
About this site
Subscribe via Email
Top links
Life after Photoshop Facebook
A great way to keep up with new tutorials as they're posted, and a chance to swap comments, questions and tips.
Techradar.com
Huge technology site with news, reviews and how-tos on all manner of gadgets and with its own Photography channel.