Category: iPhone photography
I'm a big iPhone photography fan. I think the camera produces great all-round image quality, the default camera app is quick, usable and versatile. I'm not anti-Android, I just don't have an Android phone. But mobile photography isn't just about smartphone snapshots. There are some great apps out there for editing and sharing images on mobile devices, including tablets, and this is where you'll find tips and tutorials on everything connected with mobile photography, from shooting to editing to sharing. I hope you find them useful.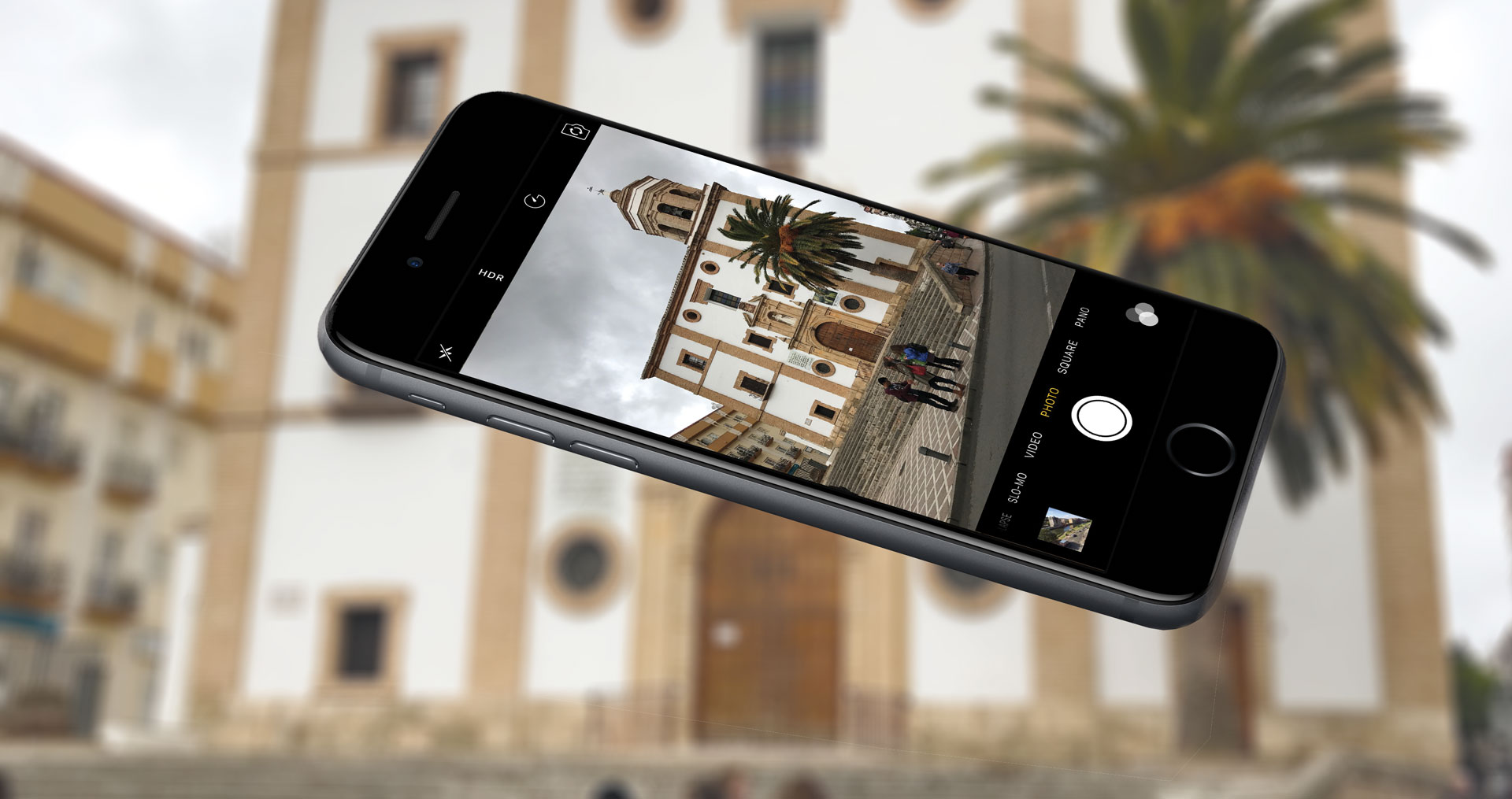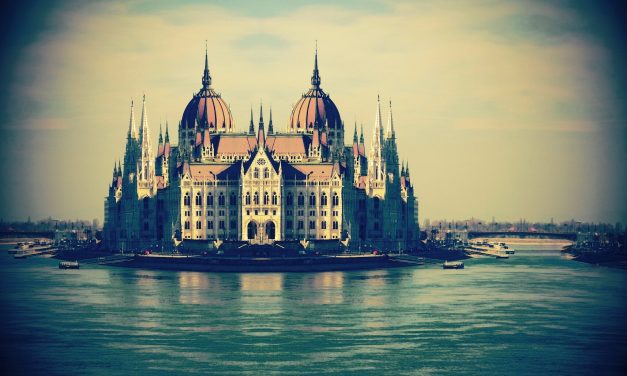 Pixelmator is an interesting image-editing app for Mac and iOS that I'm always telling...
Read More
Recent posts
Recent Comments
Rod Lawton

June 24, 2017

m. Jennings

June 23, 2017

Rod Lawton

June 21, 2017

Ken

June 20, 2017

Rod Lawton

June 20, 2017
Subscribe via Email